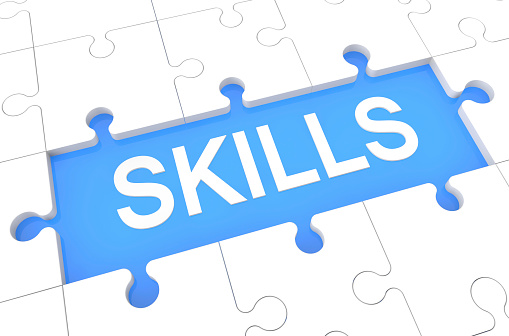 Need to find a job in a new field? Learn how to put your previous experience to work in a new career.
It can seem difficult to make the leap from one career field to another, but if you've held a job (or had other life experiences), you have transferable skills. Follow these three steps to match those skills to a new career.
1. Identify your skills. Take this quick assessment at CareerOneStop's Skills Matcher to help identify your skills. You'll answer 40 quick questions and create a list of careers that match your particular skills.
2. View Occupation Profiles of careers that might be a good fit for your current skills. You can learn about typical job duties, average salaries, employment outlook, and more.
3. Learn how you can update your skills with these training options to help you qualify for your desired career.
Looking for more tips on how to get back to work in today's economy? Visit EmploymentRecovery.org.