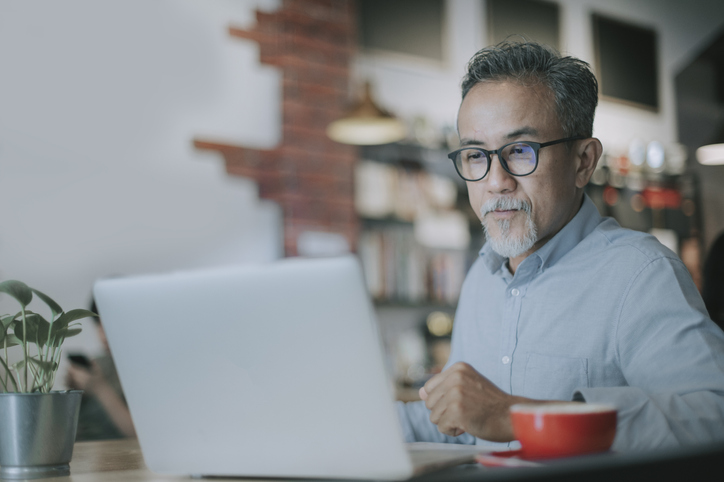 Career changes are daunting for everyone—but if you're several decades into your working life, entering a new field can feel even more overwhelming.
The good news is there's hardly ever been a better job market for late-career switches. Workforce researchers say that with the current tight job market, many companies are renewing efforts to hire older workers.
If you're feeling the urge—or maybe the necessity—to find a job in a new field or industry, there are steps you can take to help identify a new career that will be a good fit for you.
Get started by assessing your skills, interests, experience, and more
Try some or all of the below assessments:
You can also visit the Occupation Profile to explore details about nearly 900 careers—learn about what you might do on the job, how much you might earn, and how much education or training you might need.
Learn about the job market
There are lots of online resources that can help you learn about potential career or job opportunities.