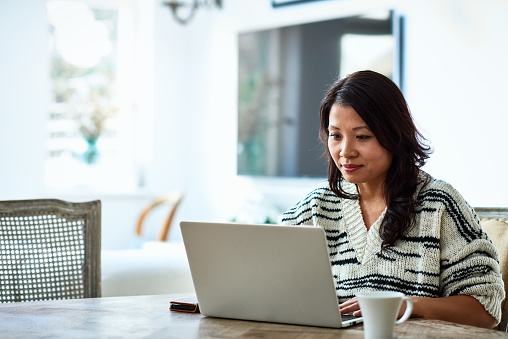 Have questions about Unemployment Insurance benefits? You're not alone. Recent law changes have made more people eligible for benefits—but the fast timing has also made it hard to find the up-to-date information you need.
1. Am I eligible for unemployment benefits?
If you've recently lost your job or had your hours cut, the short answer is probably yes. 
In general, you're eligible for unemployment benefits if:
You work for a company that laid you off or reduced your hours, temporarily or permanently, due to coronavirus measures
You're a self-employed or gig worker who has lost income due to coronavirus measures
You're quarantined and can't work due to coronavirus
You can't work due to a risk of exposure to coronavirus
You can't work because you're caring for a family member due to coronavirus
If you fit any of these categories, you're most likely eligible.
The complicating factor is that Unemployment Insurance is a federal-state program. While new federal laws allow states to expand both who's eligible for benefits and the amount of payments, it's up to each state to implement those big changes.
Since the law was so recently passed, most states are still updating their programs. But if you are eligible, or think you might be eligible, you should apply now. Which brings us to the next question.
2. How do I file for benefits?
You can find out how to file in your state by visiting www.CareerOneStop.org/Unemployment.
Select your state for updated information. Most state sites provide a list of FAQs to answer questions you may have regarding filing such as eligibility, timeframes, PIN numbers and security questions.
The general rule is to file your claim with the state where you worked. If you worked in a state other than the one where you now live or if you worked in multiple states, contact the state unemployment agency in the state where you now live for information about how to file your claim with other states.
Which brings us to our final question.
3. What do I do if I can't get through to my state's website or phone line?
Many state websites, phone numbers, and unemployment systems are overwhelmed by extremely high levels of traffic. State unemployment agencies ask that you have patience if you have trouble getting to a website or filing your claim. They suggest trying at different times of the day, and to keep trying.
If you are able to begin your application, but have trouble completing it, you may have to try again. Most state sites provide a list of FAQs to answer questions you may have including application issues, PIN numbers, and security questions. If you don't see information about your specific problem, look for a phone number in your state to call.