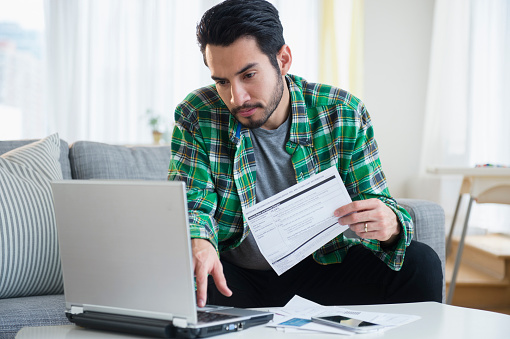 The COVID-19 pandemic has wreaked havoc on many people's finances. If you've found yourself unable to pay your monthly credit card bills or make timely loan payments, you're not alone. And you may qualify for assistance or delayed payments.
Loans and credit cards
Many lenders are offering payment assistance for a variety of loans and credit cards. They are offering refunds on fees, deferred payments, or other assistance, without impact on your credit bureau record. To access this assistance, contact your lender or credit card company to request a forbearance plan based on financial hardship related to the Coronavirus. This would delay, rather than eliminate, your payments so be sure you understand the repayment plan agreement. Legislation stipulates that financial companies may not charge additional interest during this time.
Temporary student loan relief
All loan and interest payments for all federally owned student loans may be deferred through Sept. 30, without penalty to the borrower. Contact your lender to request this service.
Mortgage assistance
If you're a homeowner or rental property owner, you may be able to access mortgage assistance. Ask your mortgage company for a forbearance plan due to financial hardship related to Coronavirus. A plan will delay, not eliminate, your mortgage payments. Be sure to discuss details on repayment arrangements, for example, to extend the loan period to make up for skipped payments.
Rent assistance
Contact your landlord to request a rent reduction or deferral due to financial hardship related to Coronavirus. Rental property owners may have flexibility on their mortgage payments, if tenants are unable to pay due to impacts from the Coronavirus. Note that in many states and localities, eviction rights have been suspended to prevent tenants from the loss of their homes during the Coronavirus outbreak.
More assistance
Recent federal law has increased the number of people who qualify for cash unemployment benefits. If you're not sure if you qualify, find your state's unemployment benefits office.