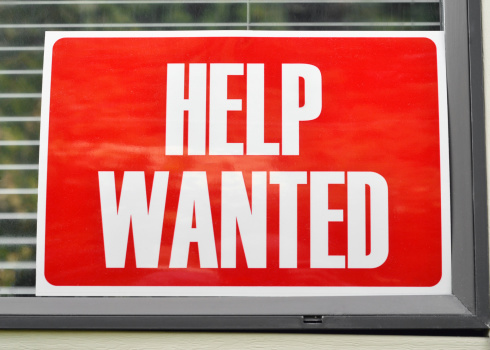 Did you know there are nearly 2,400 American Job Centers throughout the country that offer free employment assistance?
Find your closest American Job Center
CareerOneStop helps you locate your closest AJC. You'll find contact information as well as information about office closures or alternative services in your local area. AJCs are sponsored by the U.S. Department of Labor Education and Training Administration.
Many locations are temporarily closed but are offering online and phone-based services. Online services may include hiring leads with local employers, online classes on job search topics, individual resume help, interview coaching, and more.
Looking for more employment resources?
You might qualify for targeted assistance from some of the programs below.
Youth Program Finder
If you're between 16 and 24 years old, you can get help at employment programs in your local area.
Job Corps Center Finder
Job Corps provides the all-around skills needed to succeed in a career and in life for eligible young people ages 16-24. Call (800) 733-JOBS or (800) 733-5627 or click the link above to find a program near you.
State Resource Finder for Ex-offenders
If you have a criminal record, you can find local organizations that can assist you with finding a job.
Employment Networks Finder
If you receive Social Security Income (SSI) or Social Security Disability Insurance (SSDI), Employment Networks can help you with free career counseling, job placement, and ongoing support once you have started working.
Native American Program Finder
These programs offer employment and training services specific to Native American communities, aligned with the traditional cultural values and beliefs of the people they serve.
Older Worker Program Finder
Senior Community Service Employment Program (SCSEP) helps subsidize part-time employment and training in community service positions so that older workers can move to unsubsidized, private sector jobs.
Refugee Assistance Finder
Locate local programs that help refugees overcome barriers to employment.