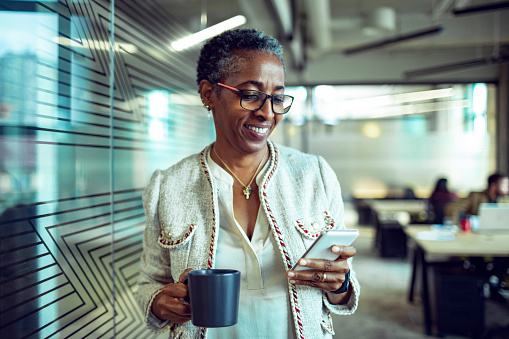 The impact of the COVID-19 pandemic and economic recovery continues to influence virtually all groups of workers. That said, workers age 55 and older have dealt with an especially challenging job market and continue to grapple with impacts of the pandemic as they seek employment.
As the recovery continues, there are excellent opportunities for 55+ workers to obtain reemployment and improve their working conditions. Read on to learn about pandemic impacts and opportunities for workers 55+.
Impacts
Some of the major impacts on workers in the 55+ age group include:
Earlier in the pandemic, workers age 55 and older were significantly more likely to lose their jobs than younger counterparts. That difference has flattened out more recently.
However, this age group is increasingly falling into the category of long-term unemployed, seeking work for about 6 months or longer. In general times, as well as during pandemic, re-employment often takes longer for workers age 55+ than younger workers.
A large number of people 55+ retired during the pandemic. While in most years a large percentage of new retirees resume working, at this point, most have remained out of the workforce.
For many workers, there is pressure to get back to work to build savings so they aren't forced to continue working much later in life than they hope to.
Some 55+ workers who left or were laid off from the workforce due to the pandemic have remained out of the workforce and started to draw social security payments earlier than they had planned, which affects the income they can expect for the lifetime of social security.
Opportunities
There are also some significant opportunities and positive trends that are assets for job seekers in this age group.
The current economic recovery offers excellent opportunities for workers 55+ to market themselves and their experience. If you are 55+ and looking for work, this can be a time to consider requesting the working conditions that will support your job satisfaction and longer-term employment. Benefits like flexibility around work schedules, work locations, working remotely, and other benefits, may be far more available than they were before the pandemic.
Read more about tips and resources for job seekers age 55+. Contact or visit your local American Job Center for job leads, resume help, and in-person services, where available.