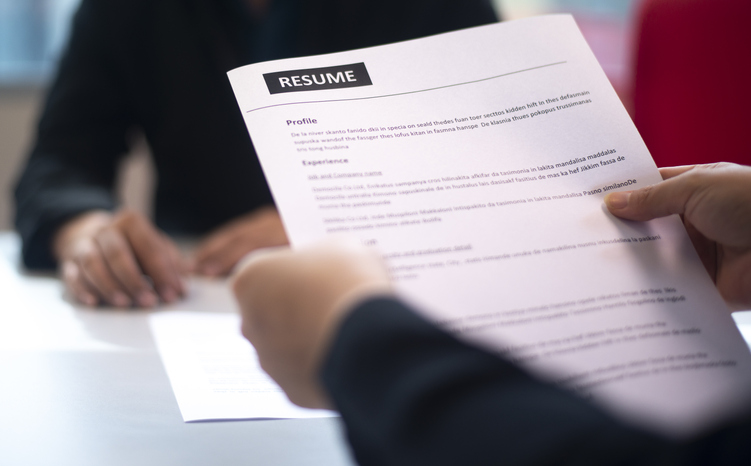 With the September announcement of a new federal vaccine mandate that covers up to 100 million employees, you may be wondering if you need to address your vaccination status in your job search.
Will employers be asking if you're vaccinated? Should you address the issue before they ask, or wait until they ask? Read on for updates on the new mandate and some thoughts on how employers are handing the issue.
Who's required to be vaccinated under the new federal mandate?
The new vaccine mandate directs employers to require that workers be vaccinated, or that they test for COVID-19 weekly. Specifically, these businesses and employers fall under the mandate:
Any employer with more than 100 workers
Any health facilities that receive federal Medicare or Medicaid funds
In addition, all federal government employees of the executive branch and contractors who do business with the federal government will be required to be vaccinated, and they will not have the option of testing instead of vaccination.
When does the mandate go into effect?
There's currently no specific timeline for when the vaccine mandate will take effect. When President Biden announced the mandate in early September, he directed the Department of Labor's Occupational Safety and Health Administration to write an official rule requiring vaccines, but the agency hasn't released the rule yet.
What should job seekers do to address the issue?
With more and more employers requiring workers to be vaccinated—whether they fall under the mandate or not—job seekers may be wondering exactly how they should handle disclosing their status. Should they put it on their resume?  Add it to their LinkedIn profiles?  Discuss it on social media?
Some recruiters and career coaches say the answer is yes. As one executive told the Wall Street Journal, some businesses favor candidates who are candid about their vaccine status on their resumes because it prevents surprises late in the hiring process.
If you're job seeking and want to convey your vaccination status, you can simply add "Fully Vaccinated" to the information section of your resume. On LinkedIn, some users have added those words right on the top of their profile.
Want more pandemic job searching and resume tips?
Visit CareerOneStop's Employment Recovery for resources on job searching in today's job market. For resume tips and samples, visit CareerOneStop's Resume Guide.
Need to get vaccinated?
Visit Vaccines.gov to find out where to get a free, safe COVID-19 vaccine near you.