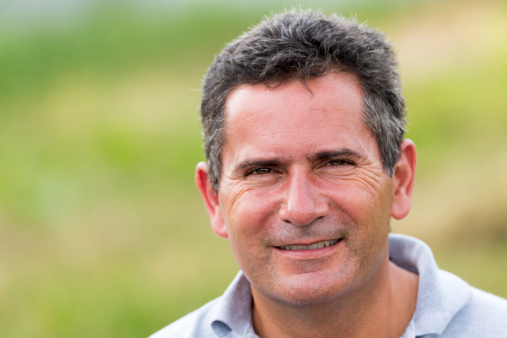 Nearly 17 million Americans have filed for unemployment in the past three weeks, and it's been two weeks since a new federal law extended benefits to self-employed and gig workers and added an additional $600 per week to normal benefit checks.
The result of these two unprecedented events? Overwhelmed unemployment systems. Each state administers its own Unemployment Insurance program, following federal guidelines, and applicants apply in the state in which they worked. For many applicants, this has meant long and frustrating wait times to access state websites or phone numbers.
If you're unable to connect with your state's unemployment website, many states advise that you try at less busy times of day such as early morning or late at night, or look for tips in the Help or FAQ section of your state's website.
Why am I not seeing information about the extra $600 in payments?
If your weekly estimated benefits amount doesn't yet include this extra $600, that doesn't mean you won't receive it. Although the federal law providing the money for the extra $600 in weekly benefits was passed in late March, states still have to figure out how to implement the extra payments in their own systems.
Most states are in the middle of this process now, and unemployment recipients should begin to see those benefits soon. Since every state is on its own timeline, the best place to find specific information is your state's unemployment website. Search for "COVID-19" or "stimulus update" or look for an FAQ or Help section.
I'm self-employed—how do I apply for benefits?
The federal law extends unemployment benefits to workers who are self-employed and have lost income as a result of COVID-19—but each state makes its own plan for delivering those benefits. If you're a self-employed or gig worker who needs to file for unemployment benefits, you should visit your state's unemployment website and follow directions.
As with other newly changed provisions in unemployment guidelines, this new law requires states to update their existing unemployment systems. States are using different methods to achieve this—some require applicants to apply using the regular Unemployment Insurance system to first confirm whether they are eligible under standard rules and some are developing new systems such as Pandemic Unemployment Assistance (PUA) programs. Most are in the midst of these changes and provide frequent updates on their state websites.
If you're having trouble learning how your state is implementing these benefits, search your state's website for "self-employment benefits," "PUA" or "COVID-19."
Note that self-employed workers are also eligible for the additional $600 / week payment.