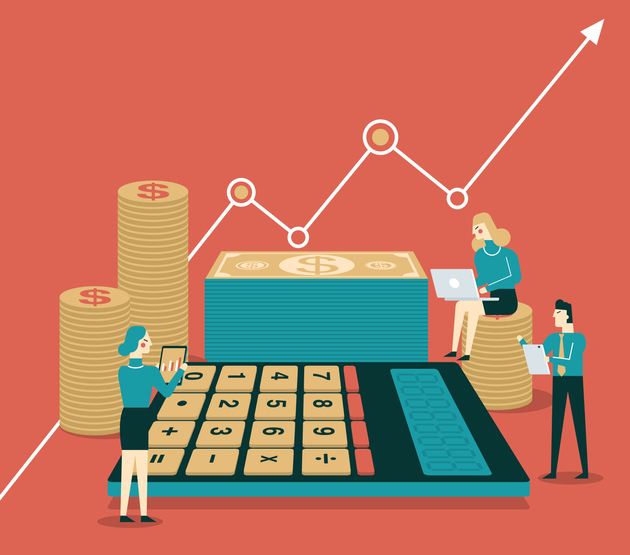 Want to earn more in your job? Wondering which careers pay the best? You may be considering a job change at this start to a new year; exploring high-paying careers can be a great motivator.
To see the most recent reliable figures, CareerOneStop offers the Highest-Paying Careers report. Once you're on the report page, you can select your state, and filter the list based on your current level of education to see occupations you may qualify for now.
Keep in mind that the U.S. Bureau of Labor Statistics data does not include self-employment, so you won't find "Social Media Mogul" or "Influencer" job titles listed, although they may earn quite a bit more than the jobs listed.  
Here are the ten highest-paying careers, listed by the level of education they typically require. Salaries listed are the national median. The career title links out to a full profile about that field.
10 highest-pay occupations with no specific level of education required; may require specialized skills
10 highest-pay careers available with a high school diploma or equivalent
10 highest-pay careers available with a certificate
Many certificates may be earned in a year or less and are typically available through community and technical colleges.
10 highest-pay careers you can qualify for with a four-year bachelor's degree
10 highest-pay careers that require a master's degree, professional degree, or further education
Want to see the full list of careers at your education level? View the report on the Highest-Paying Careers, and select the appropriate education filter. You can also select your state to see how occupations stack up in your location.
Motivated to explore training and education opportunities to qualify for a higher-pay occupation? Check out the Local Training Finder to search for programs in your area.