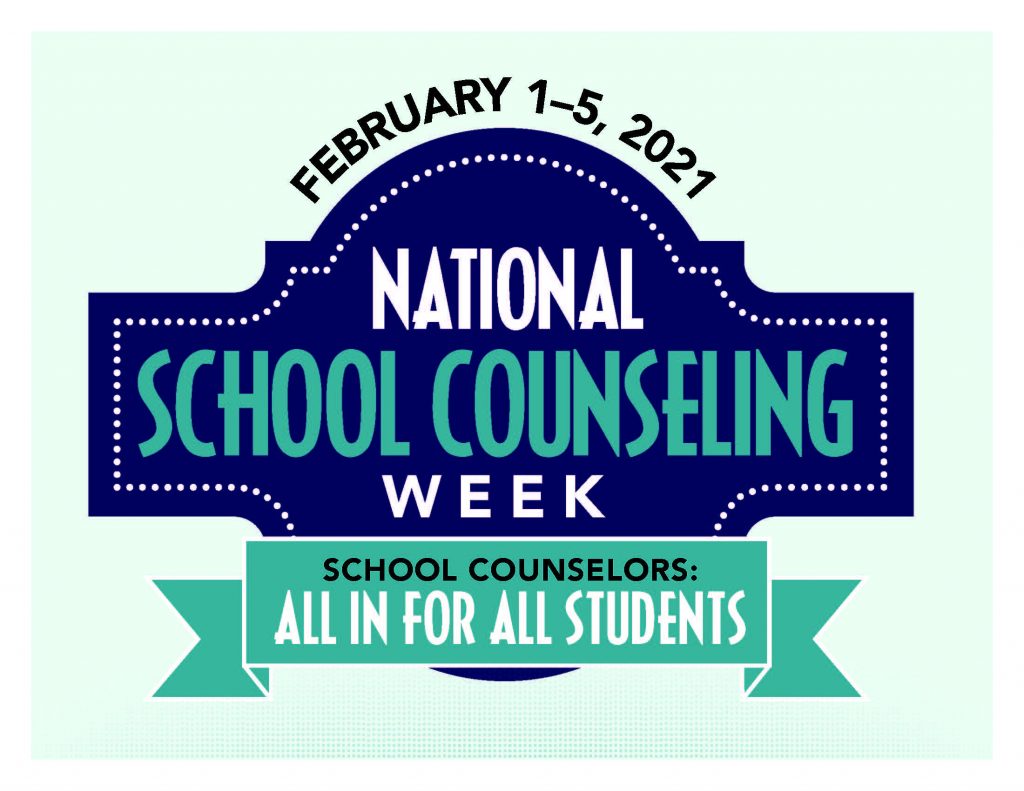 National School Counseling Week, from February 1-5, 2021, is a time set aside to acknowledge the valuable work school counselors perform but also an opportunity to highlight this meaningful field as a potential career choice.
School counseling is a challenging, ever-changing career, the primary goal of which is to help young people achieve success. If you've had a helpful experience with a school counselor, or just like the idea of helping students in the K-12 education system, you may find a great career fit in this role.
What do school counselors do?
School counselors work closely with students at all levels, from elementary school through high school. They offer help with academic, social and emotional needs and development. They also provide resources to help students explore and make education and career plans for after high school.
Many find personal fulfillment in this social, helping occupation that offers many opportunities to support young people who are dealing with barriers to achieving their potential. Topics that school counselors help students navigate include mental illness, bullying, academic struggles, and difficulties in relationships that affect school performance.
Job duties differ somewhat based on the age group of students: elementary school counselors often help evaluate students for learning challenges and support students' success in the classroom and in forming relationships at school, while counselors at middle and high schools help students navigate adolescence and a broad array of social issues.
School counselors participate in a variety of services, including:
Counsel students on academic, social and emotional issues
Mediate conflicts between students and teachers
Offer events to raise awareness about bullying, eating disorders, or other issues
Helping students navigate gender and sexual identity issues in the school environment
Develop career planning programs
Arrange speakers for career panels
Administer assessments
Refer students to mental health and chemical abuse treatment programs
Host college / apprenticeship / job fairs
Help students apply to college and scholarships
Plan events for parents to learn how to pay for college
Teach students how to apply for jobs
How do you become a school counselor?
School counselors practice their profession based on earning a series of qualifications. A bachelor's degree in any major area is acceptable for applying to graduate school in the field, although sociology, psychology, or education are helpful majors to pursue. Most school counselors then earn a master's degree in education and counseling, typically a two to three year program.
Following the graduate degree, state licensure requirements must be met, and these vary from one state to another. Generally, qualifying for licensure includes gaining two years of practical experience in the field, and in some states a teaching certificate, before taking the licensure exam.
Learn more
Read an Occupation Profile for School Counselors, or explore your career direction using CareerOneStop's career assessments.
Find licensure information for school counselors in your state.