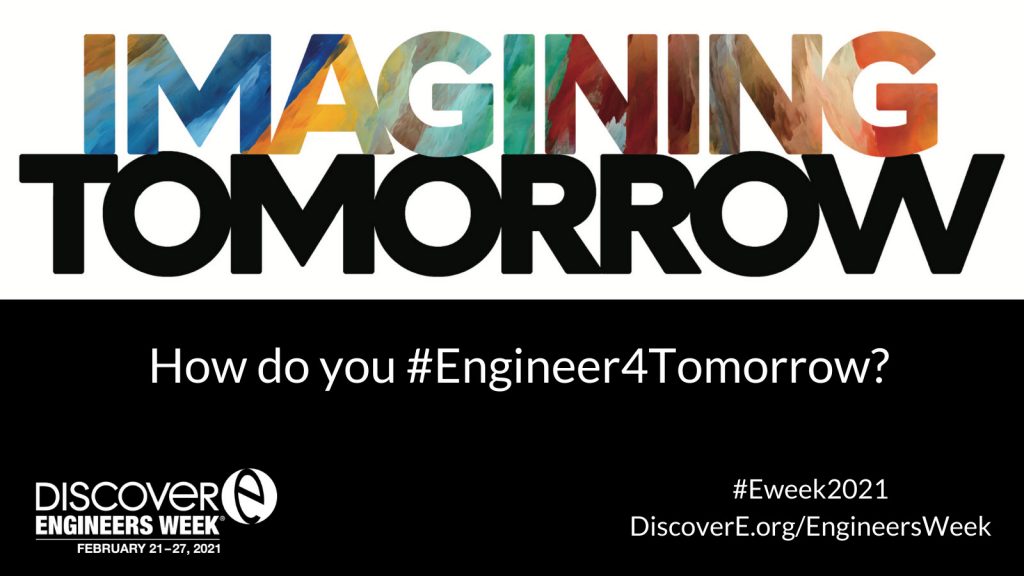 National Engineers Week, February 21 – 27, celebrates the diverse field of engineering and engineers' contributions. Engineering careers offer enormous versatility, as their work makes a significant impact on so many areas, including agriculture, electronics, construction, manufacturing, medicine, and more. Engineers have the opportunity to design things that matter, that last, and that significantly improve quality of life.
The word "engineer" entered English usage from terms related to devising and constructing. These terms underscore the innovative character of all engineering fields. Interestingly, many trained engineers go on to work in largely unrelated jobs in management, law, healthcare, and more. One explanation is that earning a degree in engineering demonstrates discipline, hard work, and the ability to solve problems methodically and accurately, all attributes that translate to almost any field.
Job growth for most engineering careers is high, and while earnings vary depending on the type of engineer, salaries for engineers are considerably higher than average for all careers that require a bachelor's degree.
Want to take a closer look at what engineering fields look like? Check out these CareerOneStop videos about engineering careers:
You can find more engineering career details on the Occupation Profile and search for engineering education programs in your selected location.