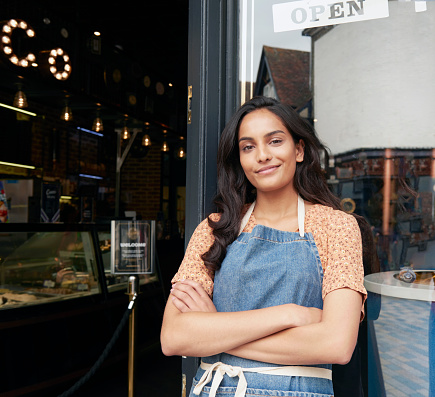 When the COVID-19 pandemic caused shutdowns across the country last year, the service industry was one of the hardest hit sectors. With restaurants, bars, hotels, movie theatres, and more public places closed to in-person service, hospitality and tourism employees were losing jobs at a very fast rate: the U.S. Bureau of Labor Statistics' employment figures showed that the industry lost about half of its entire workforce between March and April of 2020.
But now that much of the country is opening back up, the opposite is happening: many establishments are desperate for workers and hospitality and tourism was the fastest-growing job producer in June 2021.
The Leisure and Hospitality sector added 340,000 jobs in June, according to the Bureau's June 2021 Jobs Report. Moe than half of those jobs were in food services and drinking places (+194,000 jobs), but employment also jumped in accommodation (+75,000), and in arts, entertainment, and recreation (+74,000).
So whether you were laid off from a hospitality or tourism job last year, or you're thinking about getting started in the field—there has probably never been a better time to look for a job in this sector.  
Want to learn more? Check out this video about careers in hospitality and tourism.
Ready to get to work? Search for local job openings with CareerOneStop's Job Finder. Enter your location and a keyword for the type of job you're looking for: restaurant, hotel, server, barista, bartender, kitchen, etc.