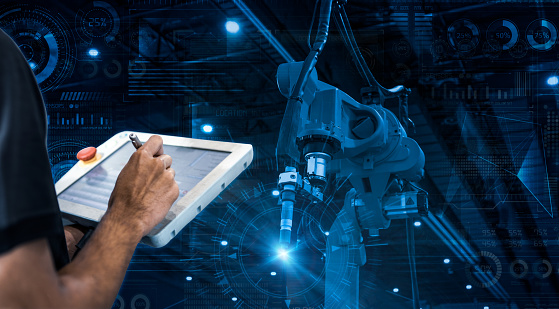 An updated Advanced Manufacturing Model is now live on the Competency Model Clearinghouse. For the first time, the rapidly growing electronics design and manufacturing industry is represented in the model. The Employment and Training Administration (ETA) worked with SEMI, the industry association representing the end-to-end electronics design and manufacturing supply chain, and other industry partners to refresh the model. The updated model represents a unification of competencies across a wider range of Advanced Manufacturing sectors and identifies the skill sets required to strengthen connections among industry, workers, and education and training providers.
The refreshed model features new industry-wide technical competencies including:
Manufacturing Process Design and Development;
Operations Management;
Maintenance, Installation, and Repair;
Supply Chain Production and Logistics;
Quality Assurance and Continuous Improvement;
and Equipment, Practices, and Procedures to promote a healthy and safe work environment.
Competency models are great tools for conversations between workforce, businesses, and education providers looking to identify skills gaps, design curriculum and career pathways, and develop apprenticeships. Access the newly updated Advanced Manufacturing Competency Model and other industry models on the Competency Model Clearinghouse.