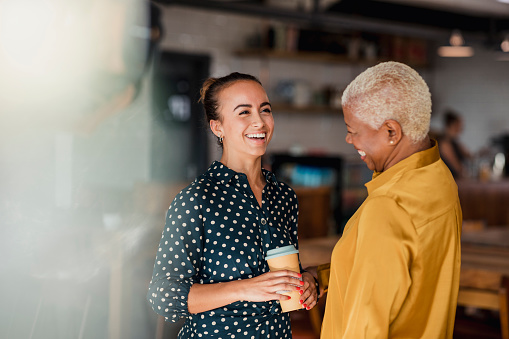 The winter holiday season can be a busy—and stressful!—time of year for everybody. That can tempt many job seekers to put a hold on their search until the new year. But the fact is, late December is a great time to continue your jobs search, for several reasons.
First, many employers are desperate to hire right now. This includes businesses experiencing huge holiday demand—think retail and shipping, for instance. It also includes businesses in all industries that want to fill open positions in order to start off the new year at full capacity. Visit Job Finder to search for jobs in your area.
Another great reason to keep up with your search right now is that many other job seekers are taking a break. That means your application or resume won't have quite so much competition and you have a better chance of an employer actually seeing your list of qualifications and your enthusiasm. If you haven't already, learn how to write a stand-out resume or fill out a job application.
Finally, many hiring managers actually have extra time on their hands as the year closes out. Many of their current staff might have taken time off, and many projects might be on simmer until the new year. Learn about how to best contact potential employers or find other networking tips.
There's no need to make job searching become one more stressful item on your to-do list. But if you have a good job search plan, you can check off a few activites during this season that can pay off. If you don't have a solid plan, learn more about how to create a job search plan.