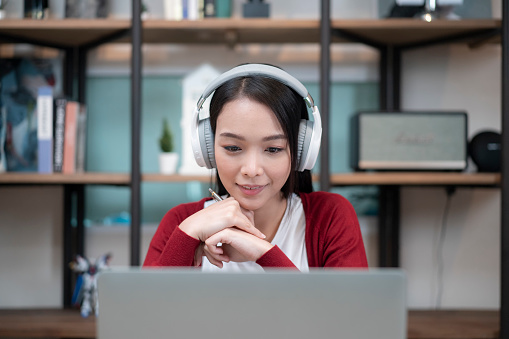 Need a career boost? There are many online training providers offering free and low-cost courses that can help you master a new in-demand skill or even help you qualify for jobs.
Options range from brushing up on basic English, math, or introductory computer use, to mastering specialized skills such as coding or specialized software programs.
Check out these training options that offer free and low-cost online courses:
LinkedIn online skills learning offers a collection of online courses and learning paths to employment. The partnership of LinkedIn Learning, Microsoft Learn, and GitHub Learning Lab is offereing free course videos and discounted certification exams to unemployed job seekers until the end of 2021. You can begin by selecting one of the learning paths for any of ten in-demand occupations that offer a livable wage, such as project manager, data analyst, or customer service specialist.
Code Academy offers free online coding instruction for a variety of topics, from building websites to analyzing data. You can begin with a quiz to help direct your learning plan.
Coursera , edX , and Academic Earth offer free online college classes using video lecture, quizzes, and readings. Some courses have a fee, and some offer online degree programs.
GCF Learn Free emphasizes basic digital and software skills including Microsoft Office, Windows basics, e-mail basics, introduction to computers, and job search topics.
Khan Academy offers free online learning in school subjects such as math, science, history, economics, and SAT preparation, at levels from middle school through college.
LINCS Learner Center from the U.S. Department of Education connects you to free online resources to reach your life goals, including job skills, reading, math and English proficiency, U.S. citizenship, and managing your health.
The OSHA Outreach Training Program provides workers with basic and more advanced training about common safety and health hazards on the job.
Language apps such as Duolingo, Babbel, Busuu, or Memrise provide foreign language instruction in a wide variety of languages, including Spanish, Swahili, Japanese, Hindi, Russian, and more.
Want more help finding free or low-cost training options? Connect with a counselor at an American Job Center or explore more training and education options on CareerOneStop.