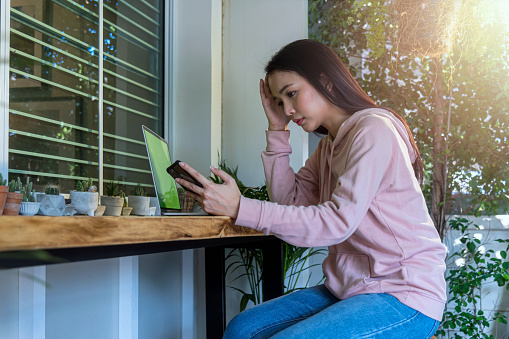 This month's American Rescue Plan included some good news for millions of unemployed workers:
Unemployment benefit payments that have expired or were set to expire will be extended another 25 weeks until Labor Day (September 6, 2021).
The current $300 weekly enhancement that's added to state-level benefits is also extended until Labor Day.
The extra $100 benefit available to certain self-employed workers who also earn income from a traditional employer is also extended to Labor Day.
But last week the U.S. Labor Department announced that states may need several extra weeks to upgrade their systems to deliver the benefits. So what does this mean for people currently receiving benefits—or for those whose benefits have recently run out?
For most people, it means very little: they should expect to see their benefits continue uninterrupted. Many states have already issued statements saying that current or former unemployment insurance payment recipients will not have to do anything to qualify for the extended payments.
But since all states administer their own unemployment insurance programs, recipients should double check with their own state program to see if they do need to do anything. In most cases, people should be able to log in to their online unemployment insurance accounts and see where they stand. If it's not obvious from their benefits summary, they should check their state website's frequently asked questions section to see if there are any notices about delayed payments.
If you have questions about your benefit payments, or whether you're eligible for unemployment insurance or for the extended benefits, find your state's unemployment insurance website to learn more.