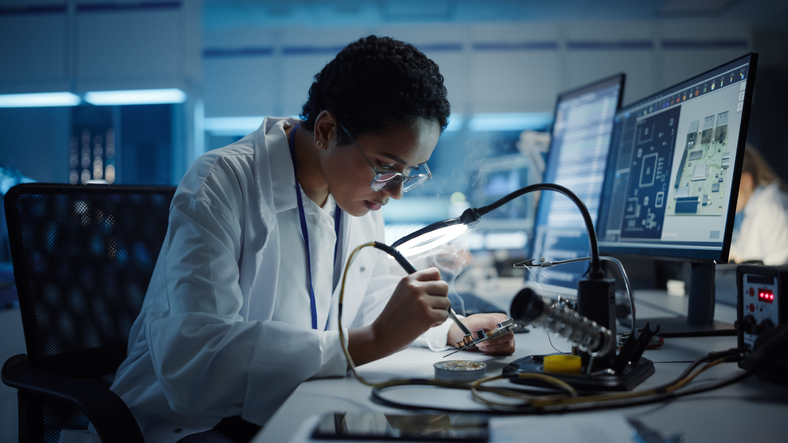 Do you have an interest in science, math, technology, and/or design—and the ability to think critically, problem solve, and communicate effectively? An engineering career might be a great fit for you!
But did you know there are nearly as many types of engineers as there are flavors of ice-cream? An engineer is someone who builds, designs, and/or maintains something. It's what that "something" is that defines the specific type of engineer. Almost all engineering careers require a bachelor's degree, offer higher than average salaries, and currently have openings throughout the U.S. 
Depending on your unique skills and interests, one of the 20 engineering careers on the list below might be right for you. Click on any career title see a full occupation profile with a career video and details about salaries, employment projections, college programs, that can prepare you, and more.
Marine Engineers and Naval Architects
Mining and Geological Engineers
Solar Energy Systems Engineers