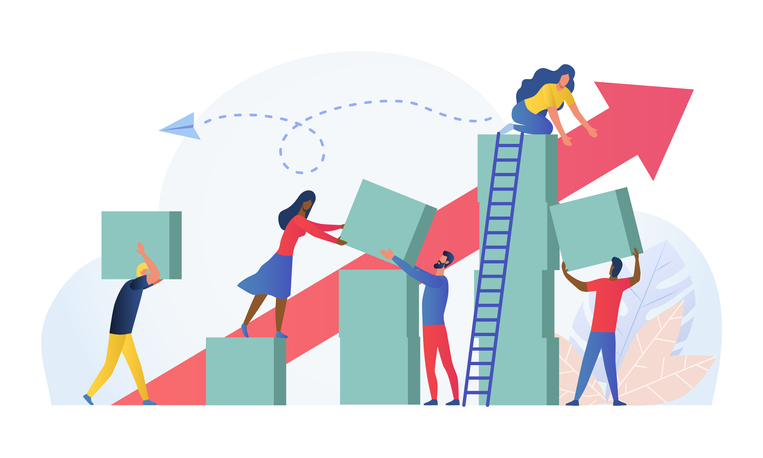 If you are a workforce professional, you depend on a variety of resources to support the success of your students or customers. Ideally, CareerOneStop should be one of them.
CareerOneStop offers essential, easy-to-use tools built on authoritative data and information sources. To introduce workforce professionals to CareerOneStop, we developed a series of trainings and downloadable PowerPoints that demonstrate how to use our websites and tools to meet different needs.
CareerOneStop is sponsored by the U.S. Department of Labor's Employment and Training Administration, to serve the career, training, and job search needs of the public. Many of our biggest users are workforce professionals who:
help unemployed people find jobs
depend on using reliable information about their state's job market
support students in exploring education and career options or searching for work
staff employment programs for people with barriers to employment
need specialized resources for veterans, justice-involved individuals, workers ages 55 and older, or young adults
Training options
For a quick overview of key resources to use with your students or customers, watch this video:
CareerOneStop Overview Video for Workforce Professionals.
If you're ready for more in-depth learning, explore one or more of these webinars, designed to help you provide virtual services using CareerOneStop. These may also be adapted for your in-person workshops and classes.
Additional CareerOneStop resources
Review Outreach materials for CareerOneStop slideshow presentations and free materials you can order
Check out the COS Blog for posts on topics of interest
Visit our Web API page to learn how to link to us or customize our web tools for your own website
Visit CareerOneStop's page for Career Advisors to see more resources.