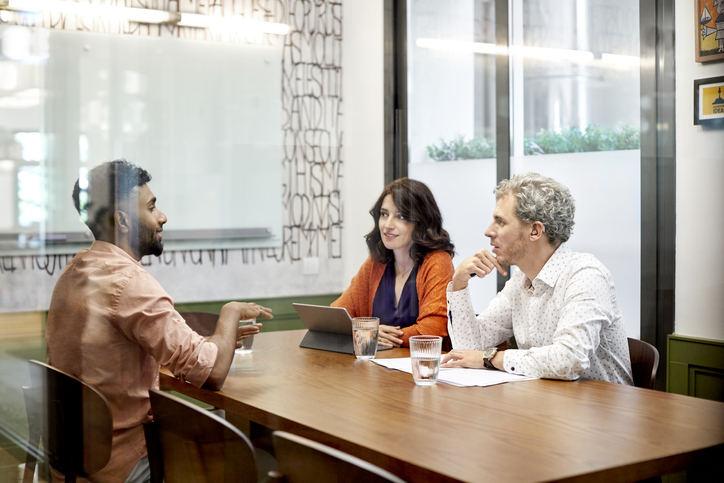 Whether you're applying for jobs or thinking about how to advance or stay relevant in your current workplace, it's always a good time to think about your short- and long-term professional development. What's professional development? It simply means all of the ways that you continue learning and developing your skills throughout your career. That includes formal and informal classes, trainings, and networking.
Advocating for professional development as a job seeker
It's never too early in your job search to start thinking about and advocating for your lifelong career learning and professional development. Get started in any of these ways:
Research companies with strong reputations for supporting professional development.
Ask your friends, colleagues, and the rest of your network about the professional development opportunities at their places of employment.
At interviews, ask directly about how professional development is supported by the employer.
Once you get an offer, negotiate for professional development time and or money. Identify how you want to approach your own development:

Do you want time and money to attend professional conferences or other networking events?

Do you want time and money to take courses or pursue a certificate or degree?

Do you want support for achieving certifications related to your field?

What else does professional development look like in your field?
Advocating for professional development as an employee
Thinking about professional development doesn't end once you land a job. As an employee, professional development is important throughout your career. Learning new skills helps motivate you and can help you perform your current job better—as well as prepare you for advancement.  There are many ways to practice professional development throughout your career:
Network with others in your field to exchange ideas and learning opportunities.
Subscribe to newsletters, journals, or other updates from your career field or industry.
Volunteer for projects outside your regular roles, if available in your workplace.
Find professional associations to learn about trends in your field, access trainings, and explore conference or other networking opportunities.
Find local training programs—short-term or long-term—that can help you get to the next level in your career.