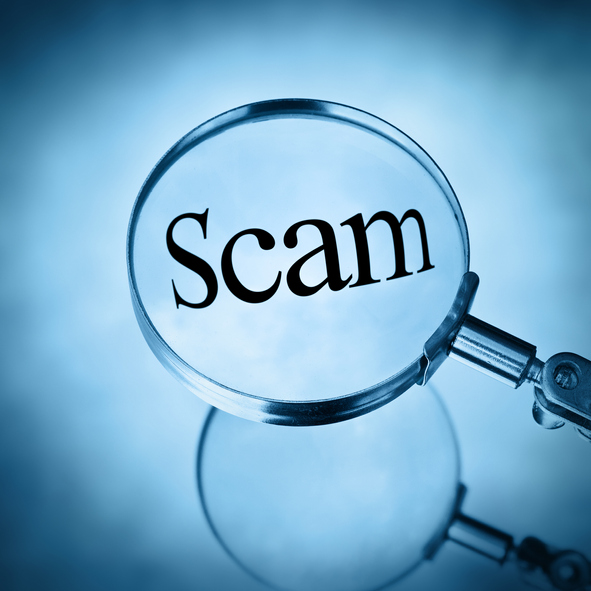 It's easy to find and apply for job openings online. But it's also easy to get scammed by criminals looking for your money, your personal information, or both. 
Most legitimate job search engines are careful about identifying scammers and weeding out fraudulent job postings. That's why it's best to stick to well-known companies like Indeed, Zip Recruiter, Monster, Career Builder, LinkedIn (or use CareerOneStop's Job Finder which collects and updates posting daily from the National Labor Exchange and other sources such as Indeed and Zip Recruiter), and to be wary of user-generated sites like Facebook, Craigslist, and other social media platforms.
Sometimes, however, deceitful postings will make it on to even mainstream job search sites. Guard against scammers by following these three tips:
Never pay to search through job openings on a job bank. You should also be able to post your resume for free. However, you may have to register with a user name and password in order to use all the features of a job bank.
If it looks too good to be true, it probably is. Scam postings frequently ask you to pay for something, or coach you to perform illegal activities. Beware of job postings that ask you for an "up-front" investment of money. Also be wary of offers that seem too good to be true. For instance, you can't really earn thousands of dollars for depositing checks from foreign countries. And it may be illegal to ship items from your home. Read more about job scams from Consumer.gov.
Never give personal information. A legitimate company won't ask you for certain personal details online. Be careful about giving your social security or national ID number online. Also be wary of giving a credit card number, bank account information, or similar details.
Ready to and your next job? Visit CareerOneStop for resources to help you plan and execute a successful job search.