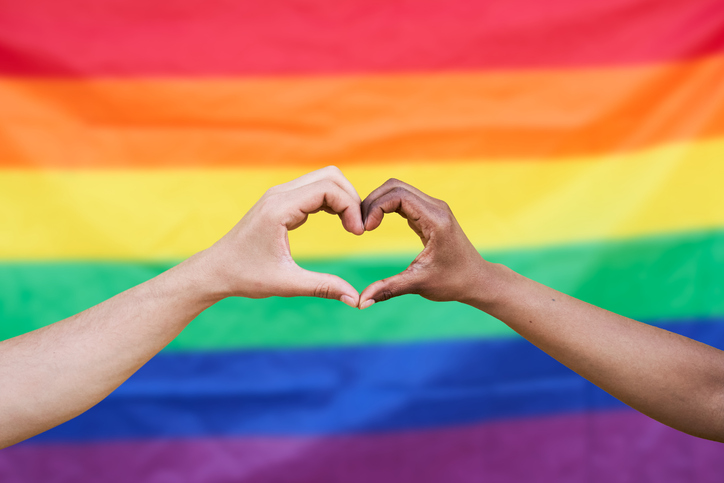 June is PRIDE month, when public recognition and celebration of the LGBTQ+ community extends to allies, supporters, and workplaces too. While employment law now protects LGBTQ+ individuals in the workplace, many employees in this group may not feel safe being themselves in the workplace and worry about encountering intolerance.
By openly supporting the LGBTQ community, employers communicate that all employees can be themselves and experience the safety, equal opportunity, and inclusive environment that helps everyone work more effectively. The U.S. Department of Labor and other federal entities have resources that may be helpful to employers who are building diversity, equity, and inclusion efforts that may include PRIDE month.
Here is a sample of resources to explore:
The U.S. Department of Labor is committed to protect LGBTQI+ workers and end discrimination based on sexual orientation and gender identity. The nation and workforce are stronger when we embrace diversity, and when workers can apply their unique skills and talents to jobs that provide fair wages, benefits and safe and healthy working conditions, and ensure respectful inclusion. You can learn more about DOL's work supporting LGBTQI+ workers on the DOL blog.

The collections of the Library of Congress tell the rich and diverse story of LGBTQ+ life in America and around the world. Library holdings are particularly strong in LGBTQIA+ politics, history, literature and the performing arts. This guide is organized by subject, format, and time period.  This research guide serves as an introduction into the collection of LGBTQ+ resources available at the Library of Congress. You may also submit questions to the Library of Congress Ask a Librarian Service, and their LGBTQIA+ Studies Librarian will assist you.

Federal LGBTQ+ Policy Resources
Visit CareerOneStop's Business Center for ideas on recruiting, hiring, training and retaining your workforce.