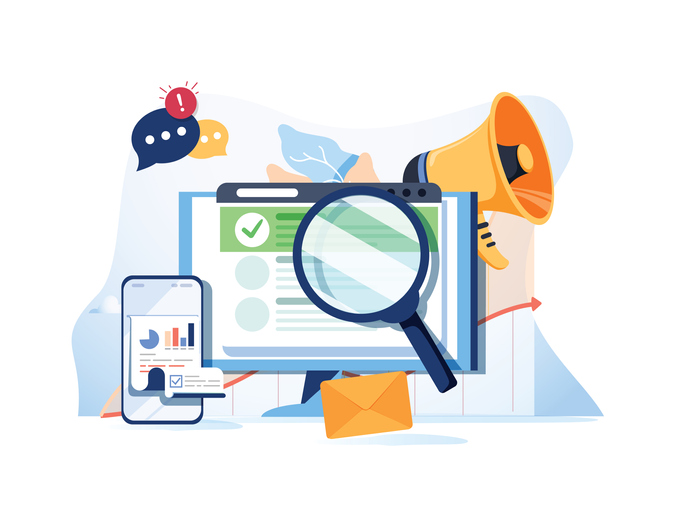 Are you naturally curious and interested in theories? Like to analyze and explore the science behind what you see?
If your idea of a great field of study or job includes working independently, using math or science to solve complex problems, and coming up with original ideas, you may thrive in a career related to the Investigative interest.
"Investigative" is one of the six interest categories from the Interest Assessment, based on the widely-used Holland career theory. Dr. John Holland proposed that people's interests and work environments could be classified into six categories. Since then, researchers have found that by knowing your major interests and choosing a career that matches them, you're more likely to find greater job satisfaction and success.
Careers that feature strong Investigative interests tend to emphasize thinking over action and seeking to organize and understand information more than interacting with people or things. Investigative fields frequently involve working with ideas, experimenting, and thinking through possibilities. They can also involve searching for facts and patterns.
Many of the people who are drawn to intellectual or analytical careers are:
abstract thinkers
logical
curious
thoughtful
observant
cautious
independent
They often like to:
interpret formulas
use technology and scientific equipment
perform experiments and other lab work
learn for the sake of learning, just to satisfy their curiosity
Check out these examples of Investigative careers. You can view career profiles and watch career videos by selecting the link.
Ready to learn more? You can find more detailed information by taking the Interest Assessment on CareerOneStop to identify your strongest career interests and explore the careers listed in your results.
You can also view a longer list of Investigative occupations on the Occupational Information Network, (O*NET).