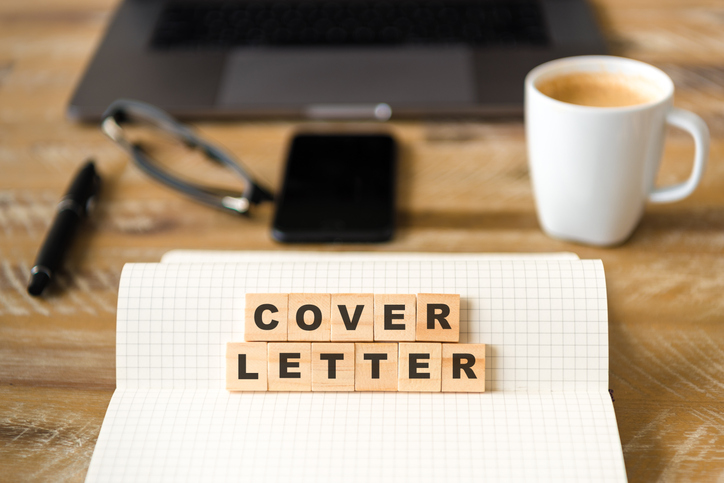 If you're job searching, you may notice that some postings or online applications don't require that you send a cover letter. You may have even heard that in today's job market, overwhelmed hiring managers have no time to read through cover letters. So, do you still need to send one with your resume or application?
The short answer is yes. You should send a cover letter. For one thing, a well-crafted cover letter is your best chance to stand out from other applicants. It gives you a chance to add some color to your resume and highlight both your achievements and why you're a great fit for the position. Experts agree that if you have an opportunity, you should still attach a cover letter.  In fact, ResumeLab recently surveyed employers and found that 83% of hiring managers said that a great cover letter can actually help you get an interview even if your resume doesn't match all the job requirements.
It's true that some employers don't ask for a cover letter when you apply. But it's still a chance for you to demonstrate extra effort (which can signal extra interest to employers). If a job posting asks that you email your resume, you don't need to attach a separate cover letter, but you can use the body of the email to highlight your unique qualifications for the job—basically you can format the email as a cover letter.
If you're applying for a job through an online application, adding a cover letter might be marked as an "optional" step. But even if it's not required, it's wise to include one.
The good news is that cover letters don't have to be as long as they were just a few years ago. Today, most experts recommend that your cover letter is between 200-400 words, with just 3-4 paragraphs. But don't use the same one for each job. You need to write a targeted letter for each position.
Think about including these main sections in your cover letter:
Heading and greeting. Include the date, your name, and your contact information, including phone and email. Address the letter to a specific person whenever possible. If you can't find an individual's name, use the job title of the recipient (Maintenance Supervisor, Office Manager), or perhaps "Human Resources" or "Search Committee." Do not address your letter to a business, a department, or "To Whom It May Concern."
Brief introduction. Explain who you are and your reason for writing, including how you found out about the position. Use the first paragraph to express your energy, enthusiasm, skills, education, and work experience that could contribute to the employer's success.
Your highlights. Sell yourself. Reveal why you are a perfect and unique match for the position. Explain why you have chosen the employer. Briefly summarize your talents, experience, and achievements.
Assertive closing. Thank the person for taking the time to read your letter. Use an appropriate closing, such as "Sincerely." Tell the employer how you plan to follow-up.
Ready to start writing? Check out this cover letter template to get started drafting a letter that can boost your application.