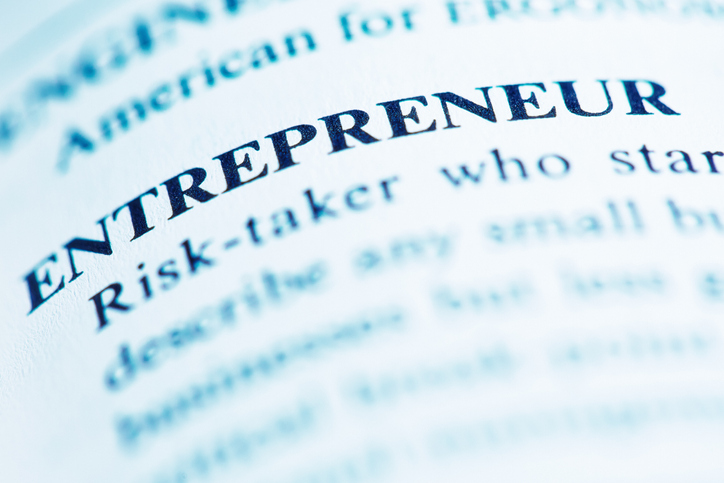 National Entrepreneurship Month is November, a time when the spirit of innovation and enterprise takes center stage in our communities across the nation. The U.S. Department of Labor has released an updated Entrepreneurship Competency Model, providing a comprehensive framework from experienced entrepreneurial experts designed to help job seekers, employers, and educators understand the skills needed to succeed in the workplace and plan their training and development activities accordingly.
The Entrepreneurship Competency Model is critical because it identifies the soft skills and foundational competencies, as well as the technical knowledge, skill, and abilities needed by prospective and practicing entrepreneurs.
This competency model results from the collaborative efforts of champions from various organizations, including DOL's Employment and Training Administration (ETA), EntreEd: The National Consortium for Entrepreneurship Education, MBA Research, and experts in the field of entrepreneurship education and practice. The collaborators have demonstrated a commitment to creating a more competitive, skilled, and productive workforce.
The newly updated Entrepreneurship Competency Model is a significant step forward for the entrepreneurship industry and a testament to the power of collaboration and partnership in workforce development. We encourage all stakeholders to embrace this new model and leverage it to create a more skilled and competitive workforce.