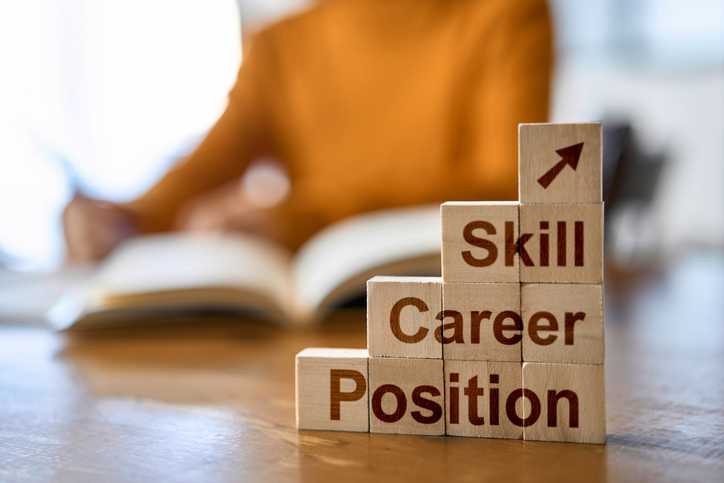 Read how the NIIT leveraged competency models to support apprenticeships, competency-based hiring, and our nation's businesses and job seekers.  
The Competency Model Clearinghouse (CMC) serves as an information hub that supports and promotes the use of competency data in workforce development strategies. Recently, the National Institute for Innovation and Technology (NIIT) partnered with the U.S. Department of Labor's Employment and Training Administration (ETA) to update and validate the Advanced Manufacturing competency model housed by the Clearinghouse.
Building on the foundation of updated competency data, validated by members of industry nationwide, NIIT was able to develop a National Talent Hub. The Hub serves as a portal that provides employers and job seekers with an interactive and user-friendly platform to learn about and utilize related competency information.
"Different from the typical, more general job matching services that use resumes and job descriptions to create matches, the NIIT's National Talent Hub uses a dynamic database of required job competencies that is continually informed by industry to provide insights into the degree of alignment between individuals, careers and course curriculum to put the jobseeker in the driver's seat." – NIIT
This talent portal uses competency-based data to support businesses in hiring the right employees for the job, not based on how well a person's resume is written, but based on how well their knowledge, skills, and abilities match the position's required competencies. It also uses competency-based data to inform and guide job seekers and students on potential next steps related to training and open positions relevant to their role.   
Read this case study to learn more about NIIT's work.