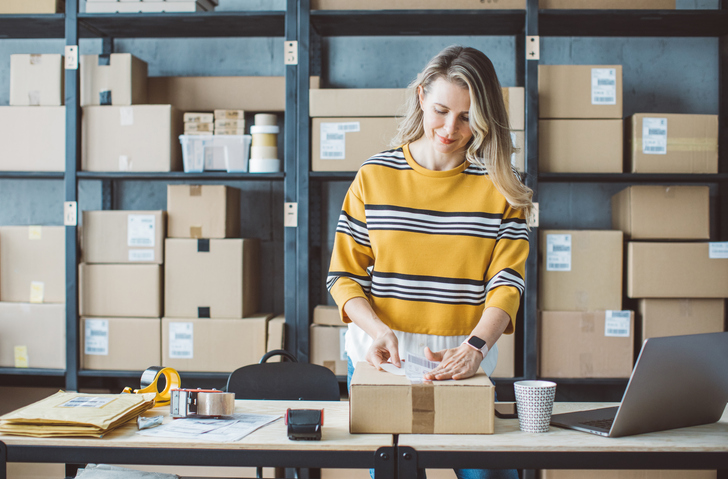 Need to develop training for your employees? Looking for resources to help build it or take training to scale?
Workforce Development Boards (WDBs) facilitate connections between businesses, community colleges, workforce agencies, and others to maximize the productivity and success of businesses in their region.
What are Workforce Development Boards (WDBs)?
WDBs are part of the public workforce system, a network of federal, state, and local offices that support economic expansion and develop the nation's workforce.
Typically, each state has a WDB that links statewide business interests with U.S. Department of Labor efforts, as well as local WDBs that connect local businesses with the American Job Centers in their area. American Job Centers help businesses with recruiting, hiring, and training their workforce.
Workforce Development Boards provide local input and direction for meeting workforce development goals as outlined in state and federal statute. Local board members make connections among different stakeholders, develop regional strategic plans, and set funding priorities for their area.
WDB members are appointed by local elected officials. WDB members include representatives from community businesses, labor unions, community colleges, economic development agencies, workforce program leaders, and other community-based organizations. More than 50% of each WDB's members must come from the business community.
As one of their many functions, WDBs facilitate partnerships between local businesses with similar training needs. WDBs also use labor market information to identify high-growth industries in their area, and develop strategies to support them, such as skill training for local businesses.
Learn more and get involved
Local WDBs want to hear from the businesses in their area—to learn about your workforce training needs, growth opportunities and challenges, and ways you'd like to partner. Some ways to connect and learn more:
Check out CareerOneStop's Business Center for more ideas on recruiting and hiring, or training and retaining a competitive workforce.