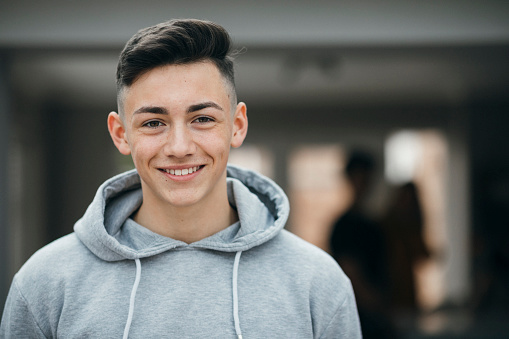 It can be hard to find a job when you're young—especially if you don't have a degree or a lot of work experience. And this summer, with the unemployment rate soaring across the country, it can seem nearly impossible.
And yet many employers are still hiring. And you can find a job, even in today's economy. If you're a young adult facing barriers to success, you can find free support at a local youth employment program. You can find and contact a youth employment program near you, and ask about services they offer. Most offer services to anybody age 14 to 24, while others focus just on people dealing with homelessness, a criminal record, or other issues. You might be able to:
Get help looking for a summer or full-time job
Learn about high-school equivalency options
Find out about local training or education programs
Talk to a counselor about other career, training, or job search help
Get referrals to other services such as mental or physical health treatment, housing or food support, or more
While many youth programs may be temporarily closed due to covid restrictions, many are also offering virtual services by phone or video. Find out what services you might be eligible for by contacting a few programs near you. And good luck on your job search!
Want more tips or information to help with your career, education, or job search? Visit CareerOneStop's Get My Future.